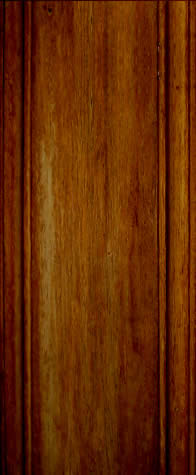 The Country Inn Bar & Grille was established April 20, 2004.  Owners Stephen and Karen Mattis purchased the property which has been a landmark in the community for decades. After completely remodeling the inside with help from family and friends, they reopened the doors to a smoke-free family restaurant and lounge. People come from miles around to enjoy the great selection of home cooked meals and Steve's awesome BBQ that is smoked right here on premises.  Stop in today and let our family serve your family!





Voted "Areas Best Tasting Wings" by our Customers!

"Let us Cater your next party - Call for details"

Add Yourself to our Newsletter!


Have your next gathering here at the Country Inn.  You can book your party and have full and private use of the Country Inn.  Do you want our food for your next party?  We'll prepare everything you need and you can pick it up here.  Call Steve our party planner for details.  814-244-3781 or call the Country Inn at 814-495-3099 today.

​              Voted 2 years in a row as Rocky 99's

                      Burger Mania Champs 

         Best Burger in the Laurel Highlands!

Thanks for your Service

Veterans past & present receive a 15% discount on each visit for their individual food order with proof of serving this great country.